[accessally_icon post_id='14742' target='new-disabled']
[progressally_progress_bar width="100%" height="35"]
Video - Smertelindring
Hodepine, stiv i nakke og skuldre?
[progressally_objectives]
[progressally_wistia_video id='' wistia_id='74ivfbropj' width='600' height='350' ]
Har du hodepine, smerter i et kne, stresser du? Uansett, det hjelper å puste. Merkelig nok er det ofte det motsatte vi gjør, vi holder pusten. Det beste er faktisk å puste så mye du klarer. Raskt inn og ut et par minutter (de første gangene kan du gjøre det sittende eller liggende).
FRIGJØRE PUSTEN -
LETT, RASK PUSTING 
Start med å puste som en hund som peser. Raskt inn og ut med åpen munnen. Du puster lett og relativt overfladisk. Hvis du har spenninger i kroppen, later du som om det er den delen av kroppen som puster fort inn og ut. Ta en pause straks du kjenner at du blir for lett i hodet eller at du automatisk tar en dyp innpust. Da fortsetter du å puste normalt, helt til du kjenner at du har kontakt med kroppen, føttene og pusten.
Det er nok at gjør dette i 45 sekunder i starten.
Nå begynner du å puste inn og ut gjennom nesen. Er du tett i nesen, puster du et åndedrag gjennom munnen og så fortsetter du å puste gjennom nesen. 
Pust slik i ca. 3-5 minutter.
Før du går videre kan du reise deg opp og riste løs, hvis du ikke allerede står. 
Deretter sitt ned og lukk øynene. Legg merke til pusten uten å forandre den. Du kan justere sittestillingen til du sitter behagelig, rett i ryggen og løs i skuldrene.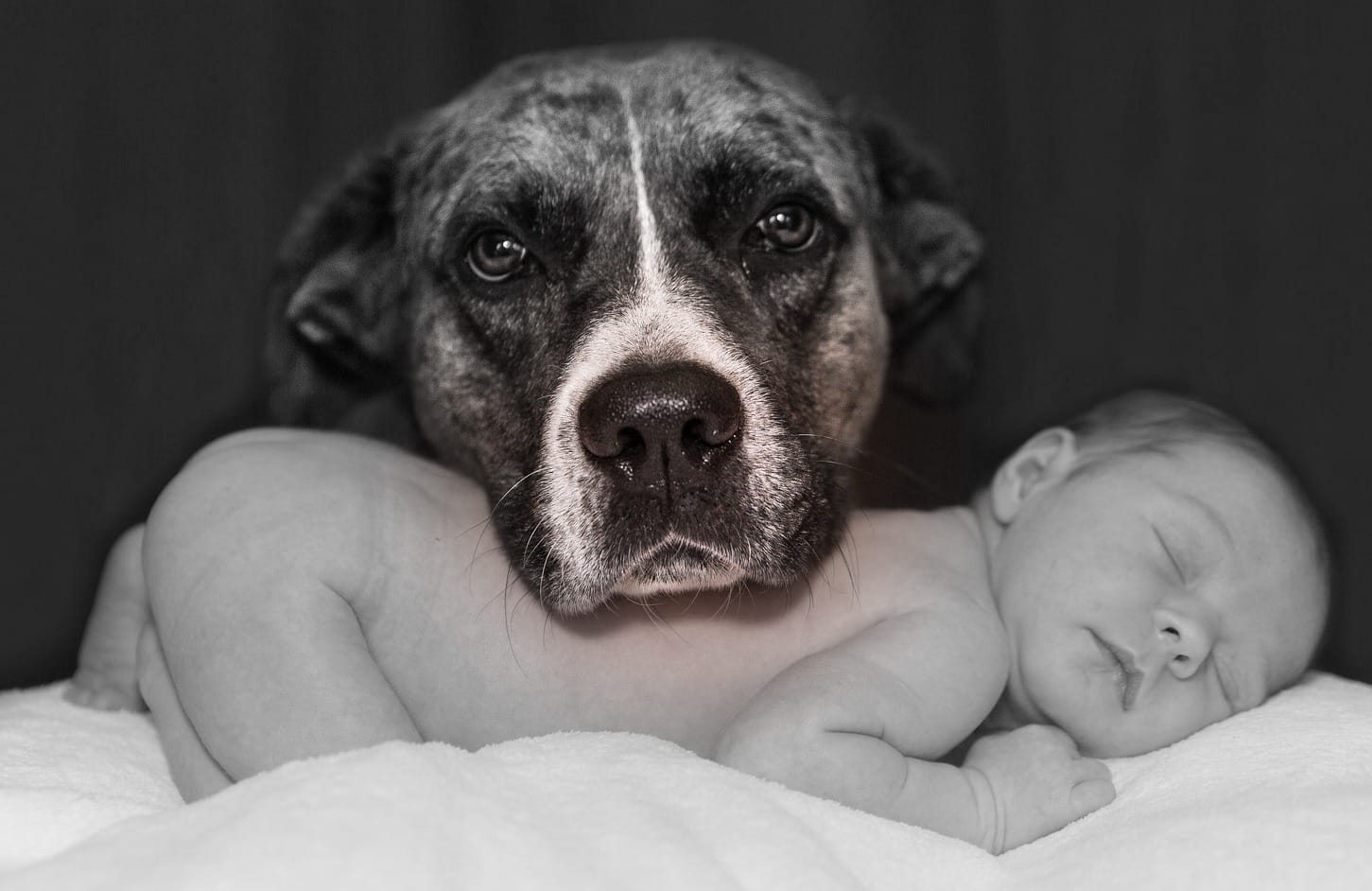 Pust som en hund, helt til du puster som en baby.
PAIN AND BREATHING
Everybody knows that it is essential for a woman to learn how to breath during her pregnancy in order to be prepared for the pain during birth. So, how come we never learn to breathe properly when we experience pain. The doctor may say, breath in! They may even tell you to breathe deeply! How easy is that? Actually it becomes easy, or easier if you train beforehand, but else it is only causing more stress and even more pain. If you instead breath shallow like a dog in pain would do, then you automatically will take a deeper breath after a while.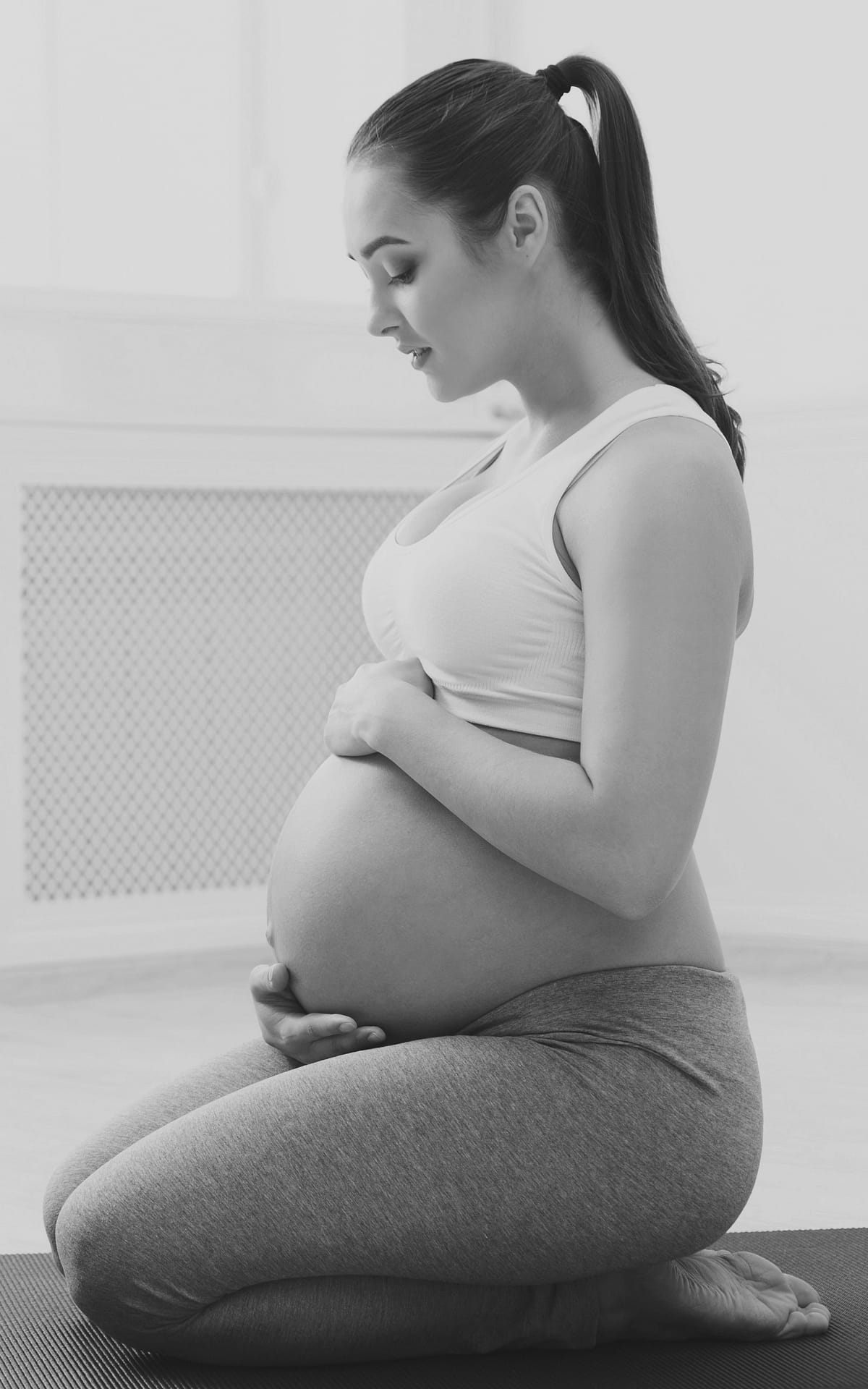 [accessally_course_navigation prev_button='Previous' next_button='Next']